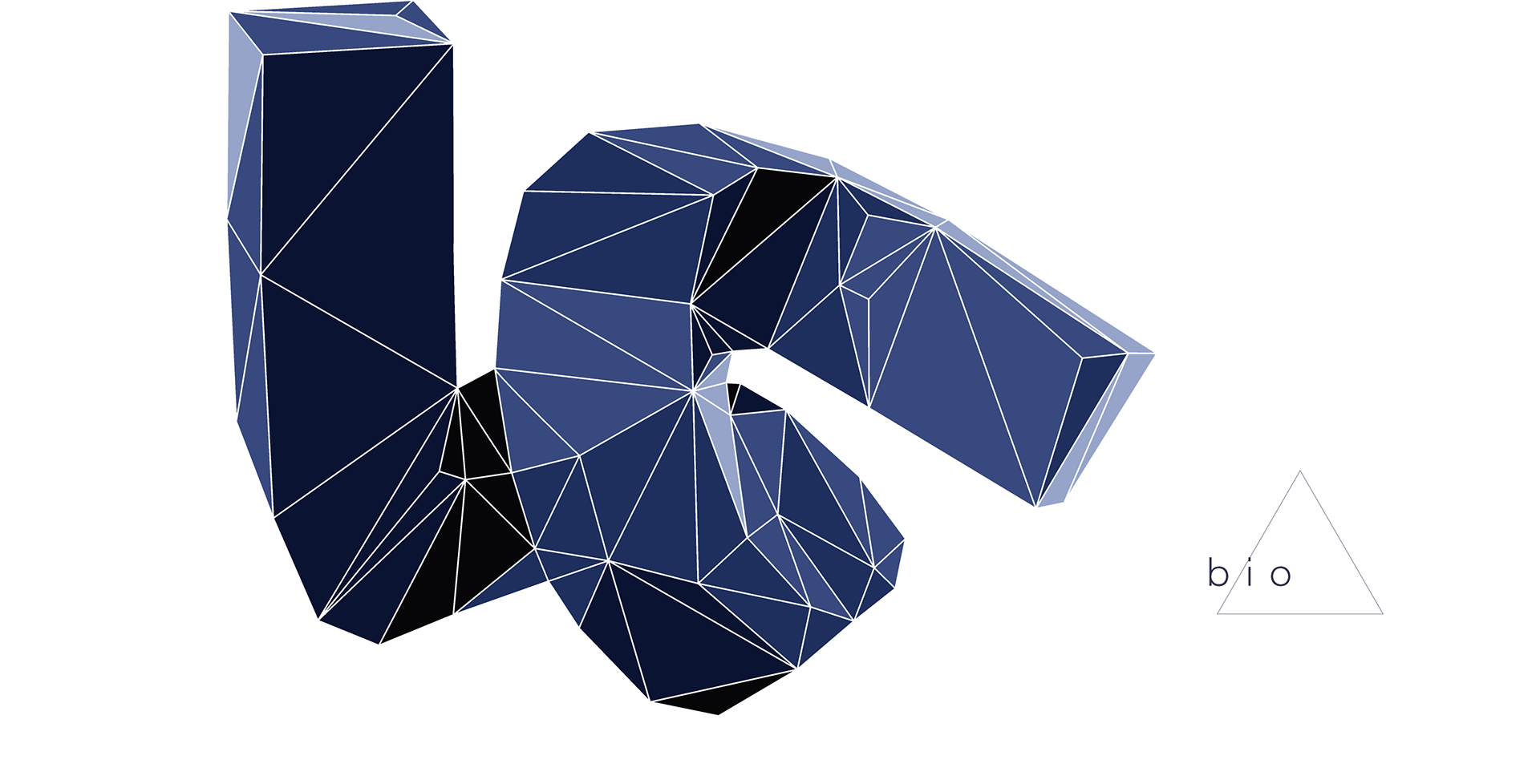 Jhonattan Arango "Anón" (born in Camagüey, Cuba) makes geometric, abstract murals and paper art using only triangles. His unique, meticulous triangular language verges on the visionary while choosing to be literal and forthcoming. With ample experience in large scale projects and community murals, Anón is perhaps best known for his ability to create visual dichotomies, using the rigid shape of triangles to bring highly organic, fluid compositions to life.
Immigrating to the United States at the age of 13, Anón spent spent his teenage years in New Jersey, later joining the Navy soon after September 11, where he served as a medic during the Iraqi war. Much of his work is fueled by this experience and employs thousands of triangles to incite dialogue around the subject of interconnection, natural order, and self-accountability as a bridge to peace. 
Besides making solo murals, Anón works with a community format that allows for audiences to paint murals together. This exploration has led him to facilitate projects where hundreds of spectators become the artists, using collaboration to move past any preconceived differences. 
Anón has had numerous shows and gallery exhibitions in South Florida, along with a number of city-sponsored solo and community murals throughout the United States. He holds a BFA in graphic design and pursues a life of art-making with his beloved wife and son in West Palm Beach, Florida.